Janome Hello Kitty Sewing Machine

Janome Hello Kitty Sewing Machine for Beginners
"A gentle heart is tied with an easy thread." ~George Herbert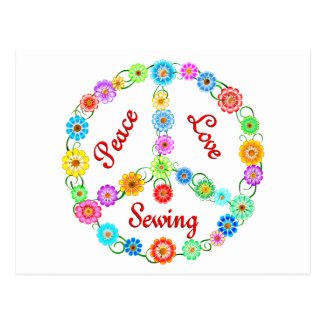 Even with all the Hello Kitty merchandise available online, I never thought I would see Hello Kitty sewing machines! But Janome came to the rescue so now you can find Janome Hello Kitty Sewing Machines!
I love Hello Kitty and I love to sew, so when I heard there were Hello Kitty Sewing Machines I just had to check them out. What an awesome idea!
Hello Kitty might introduce a whole new generation to sewing! It used to be cool to sew, and then it sort of wasn't, but now it is again, and now Hello Kitty is bound to make it even cooler to be a seamstress.
I've listed each Janome Hello Kitty Sewing Machine available right now with my review of each one, and if more become available, I will be sure to add them. Besides being very cool and beautiful, Hello Kitty sewing machines are some of the best sewing machines beginners love!
Hello Kitty Sewing Machine Reviews
Janome Hello Kitty 22 Stitch Sewing Machine
Toyo Hello Kitty Compact Sewing Machine KT-40
Janome Hello Kitty 18750 Computerized Sewing Machine
Hello Kitty Edition Daughters Sewing Machine
Janome Hello Kitty Purple Sewing Machine
Janome Hello Kitty Compact White Sewing Machine KT-W
Hello Kitty Deluxe Fashion Center
Janome 13512 Red Hello Kitty Sewing Machine
Janome 15822 Hello Kitty Sewing Machine with 24 Built in Stitches and a One-Step Buttonhole
In a hurry? Click here to see a Hello Kitty Sewing Machine fast!
Hello Kitty Decals
Put Hello Kitty All Over Your Sewing Machine
If you already have a sewing machine and want an easy way to turn your sewing machine into a Hello Kitty sewing machine, here's the solution for you. Hello Kitty Stickers! Just sticker up your sewing machine! I can't wait to do this to my sewing machine. There will be stickers left over to use on your phone, calculator, tablet, etc. So cute!
 Hello Kitty Stickers ~ 216 Stickers
 Hello Kitty Sticker Pad Over 270 Stickers